From humble beginnings as local cosmetics distributors to a worldwide cosmetics enterprise. Vitta Gold © was born to bring the perfect balance between brazilian nature and state-of-art technology to the Cosmetics World. For us, working in the beauty industry is to have the opportunity to change lives through self-esteem and empowerment. It is a way for us to fulfill our purpose as a positive change company, impacting people and raising awareness about our environment importance.
Vitta Gold was born understanding the essential need for self-esteem, appreciation of inner beauty, the possibility to love yourself as you are, and also as you want to be. Love yourself and your nature.

Our company story is much wider, much higher, and much deeper than meets the eye. We began in 2008 as a cosmetic distributor in Campinas, Sao Paulo, Brazil, selling other brands to local beauty salons, which made us deeply understand the market we were in.
Our expertise comes from experience since we got to know all the structures of the beauty market business, which made us an important part of this local ecosystem.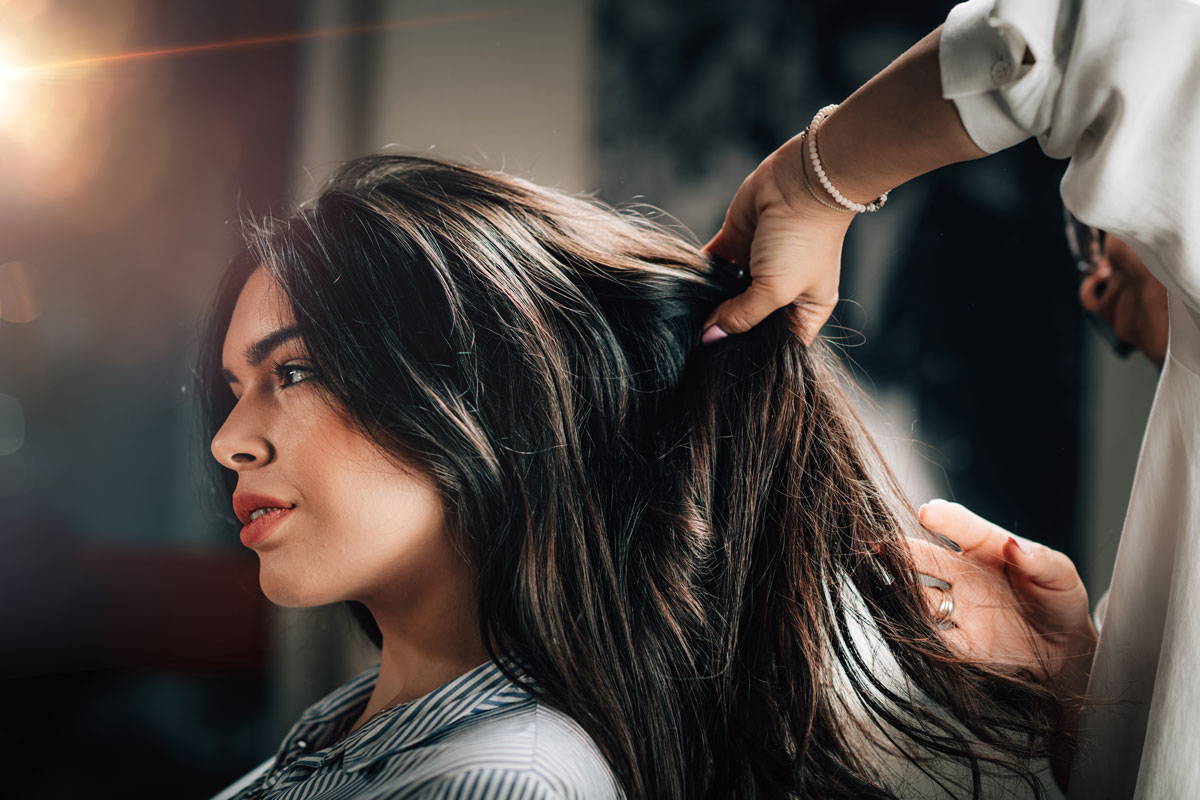 Knowing the interior of the entire logistical process and, mainly, understanding the needs, desires and dreams of many incredible women, made us follow the natural course, and we created products that value what we perceive to be the most essential in the beauty market:
Synchrony with nature, the esteem for excellence in quality and technology and the creation of a community of people who value the freedom and the beauty of women.

In 2014 we reached a new level within the cosmetics market, and it was from that point that our company's growth accelerated considerably.
When we started the export process to new markets, we achieved not only a new business level, but also reached a new level of knowledge about products composition, customers needs and about the market organization, what strengthened our enterprise structure, expertise and results.
From that moment on, we started to apply strategies to attract trusted distributors in new continents, also learning to create new consistent relationships, in which we trust our products to new partners. new experiences emerged, bringing important knowledge that gave us a deeper perspective on the global cosmetics markets, on the importance of diversity in communication and product production, on the needs of different salons on different continents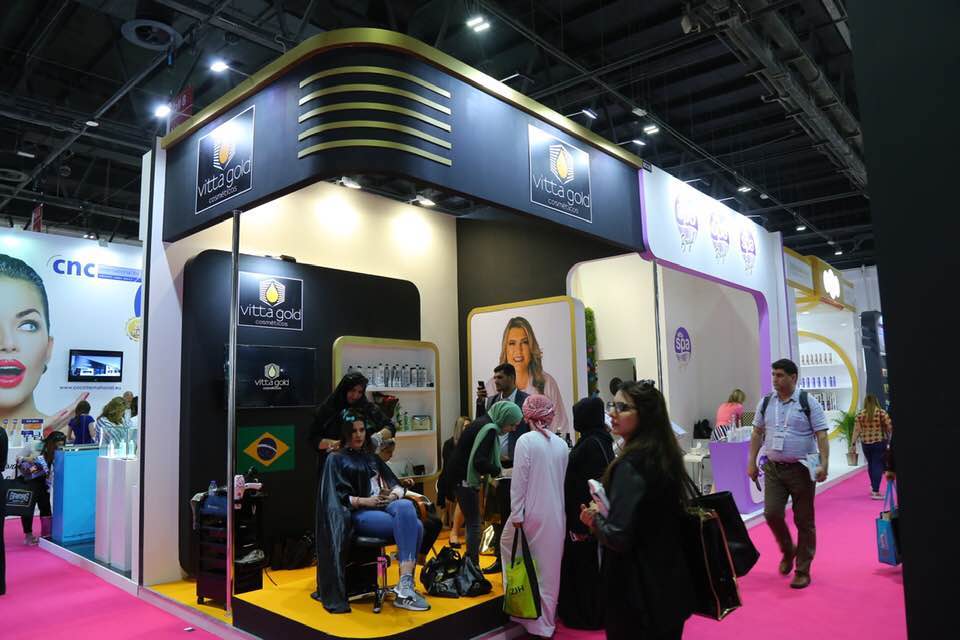 HIGH-QUALITY AND NATURE COMPONENTS AS DIFFERENTIAL
We apply everything we learn, we believe and we work for by our products, our content and our community, excelling at quality with a touch of natural organics components, we desire that every women that trust us can deeply value their inner and outside beauty.
Know all our brands, product collections and ambassadorship programs.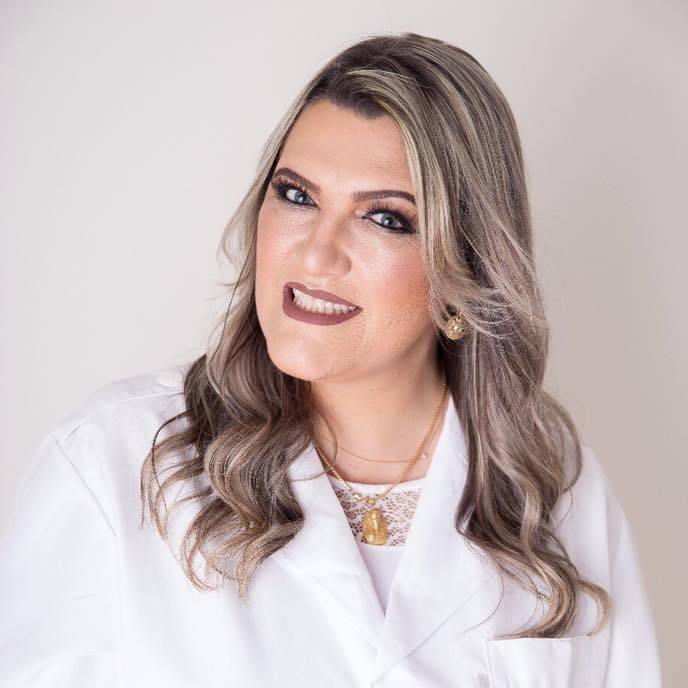 "During several years, we saw many brands producing low quality products for hair and skin, with prohibited components, that can damage people's health. Therefore, we've decided to develop safe products that provides much better results, with organic components, promoting beauty in a much safer and healthier way."
Cecilia Araujo
Founder & CEO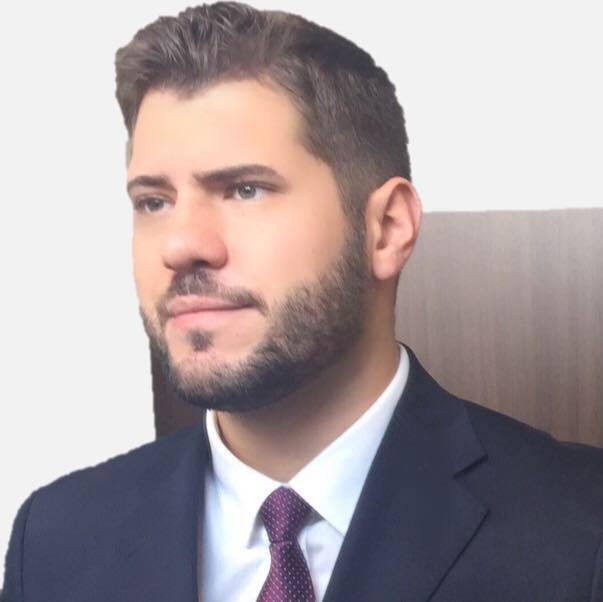 "At Vitta Gold we have had an outstanding and fast growth due to three main factors: high-quality products, commitment to our customers happiness and efficient services. We always look at what our customers want and need, that is why we are able to deliver the best beauty solutions in 45 countries."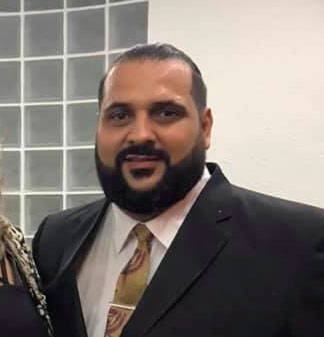 "With operations in all continents, we understand that we must have fast and efficient logistics operations in order to fulfill our customers needs in the shortest time, with the best quality and efficiency."
Rodrigo Fabri
Logistic Director

and also,
A COMPANY MADE OF YOU
We believe that all knowledge and experience acquired in the cosmetics market can and should be shared. Our team produces qualified articles about the beauty market, about the components we use in our products and about the needs and preferences of our customers, both salons and consumers.
Check out some of the main articles produced by our specialized content team.
(Swipe right for more articles)

A WORLDWIDE TRUSTED COMPANY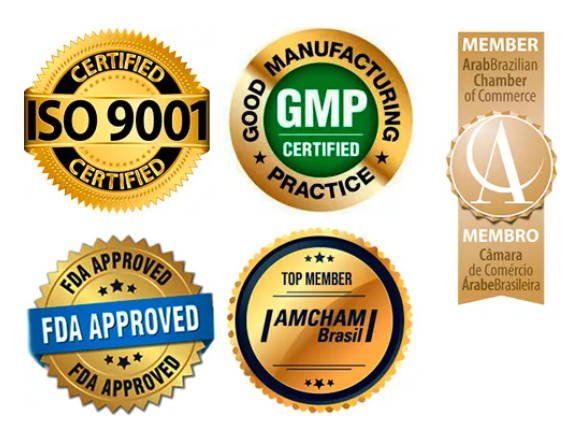 A GLOBAL MULTICULTURAL EXPERTISE
Born in the heart of Brazil, always maintaining the essence of our fauna and our rich nature, Vitta Gold has traveled the world. From Latin America to the United States, from the Middle East to Europe, we are bringing the perfect combination of nature and technology to all places on the planet.With the love, passion and commitment of a company that was born as a family business, we are building a global and multicultural community, always guided by respect, valuing the beauty, nature and diversity of women.
We believe in personal, open and sincere contact between company, partners and customers.Please send all your doubts, give your suggestions and share your constructive criticism. A representative on the subject, be it a technical specialist or one of our executives, will respond to your contact as soon as possible.